Thriving Through Hashimoto's
Thriving Through Hashimoto's is a 12-week program designed to make you an expert in your own health. It combines information from leading experts and hundreds of client experiences with a program emphasizing what I call the 3 M's Mental Health, Meals, and Movement.
For 6 weeks we learn about our disease and ourselves as we set goals and prep for the program. 
The next 5 weeks are dedicated to a comprehensive program created by professional trainers, nutritionists, and Hashi's experts tailored to meet your needs and get you on the road to recovery. 
The last week is all about how to move forward and next steps.
I am with you each step of the way: checking your progress in our group's weekly call, answering questions in our exclusive client Facebook group, and popping in to chat on our group's Marco Polo app.
This program works because we work together.
WE GET BETTER TOGETHER.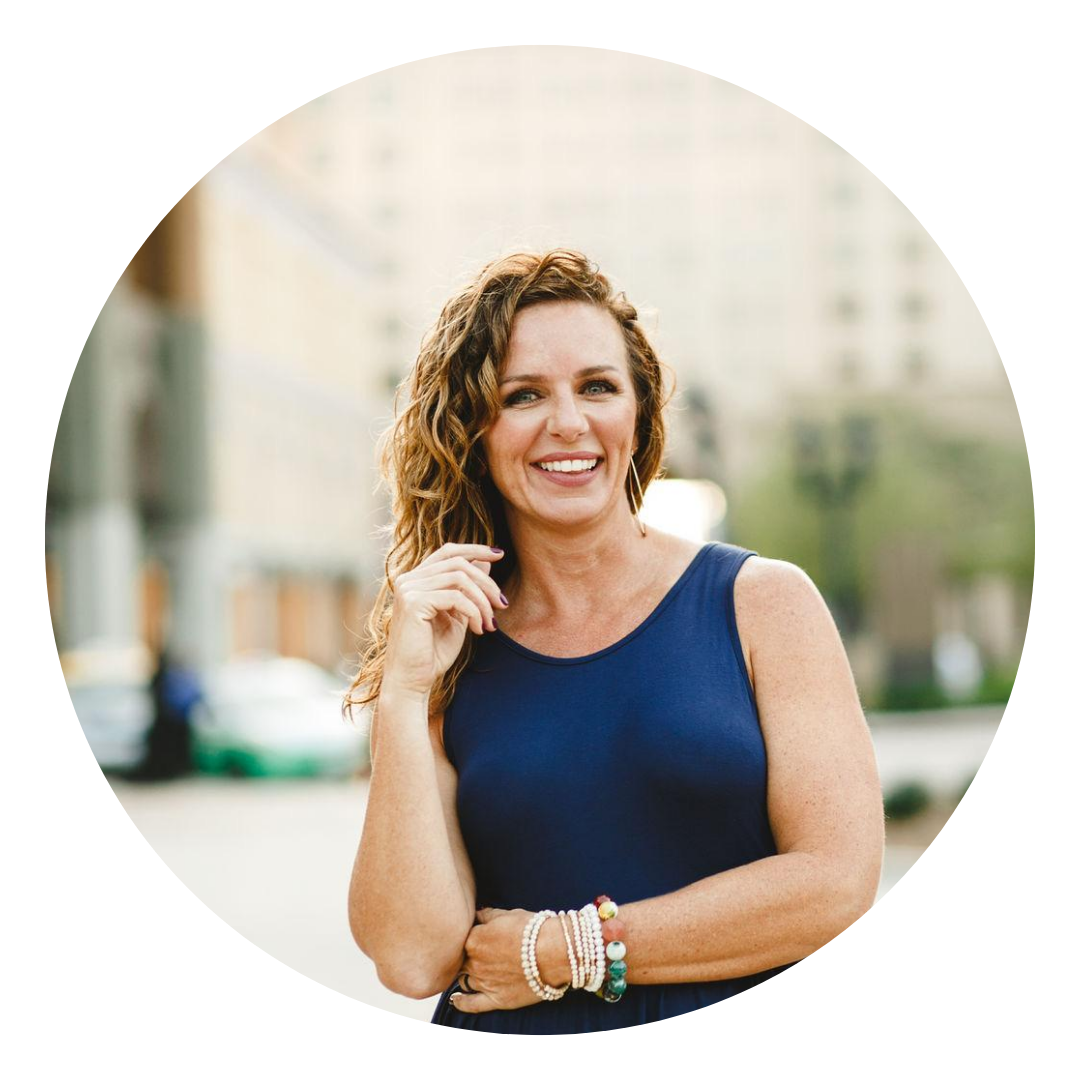 Feeling Exhausted
All The Time?
Under-active thyroid. Hypothyroid. Hashimoto's. These are not all the same thing, yet much of traditional medicine treats them the exact same way. Learn simple lifestyle and dietary changes can help you begin to THRIVE.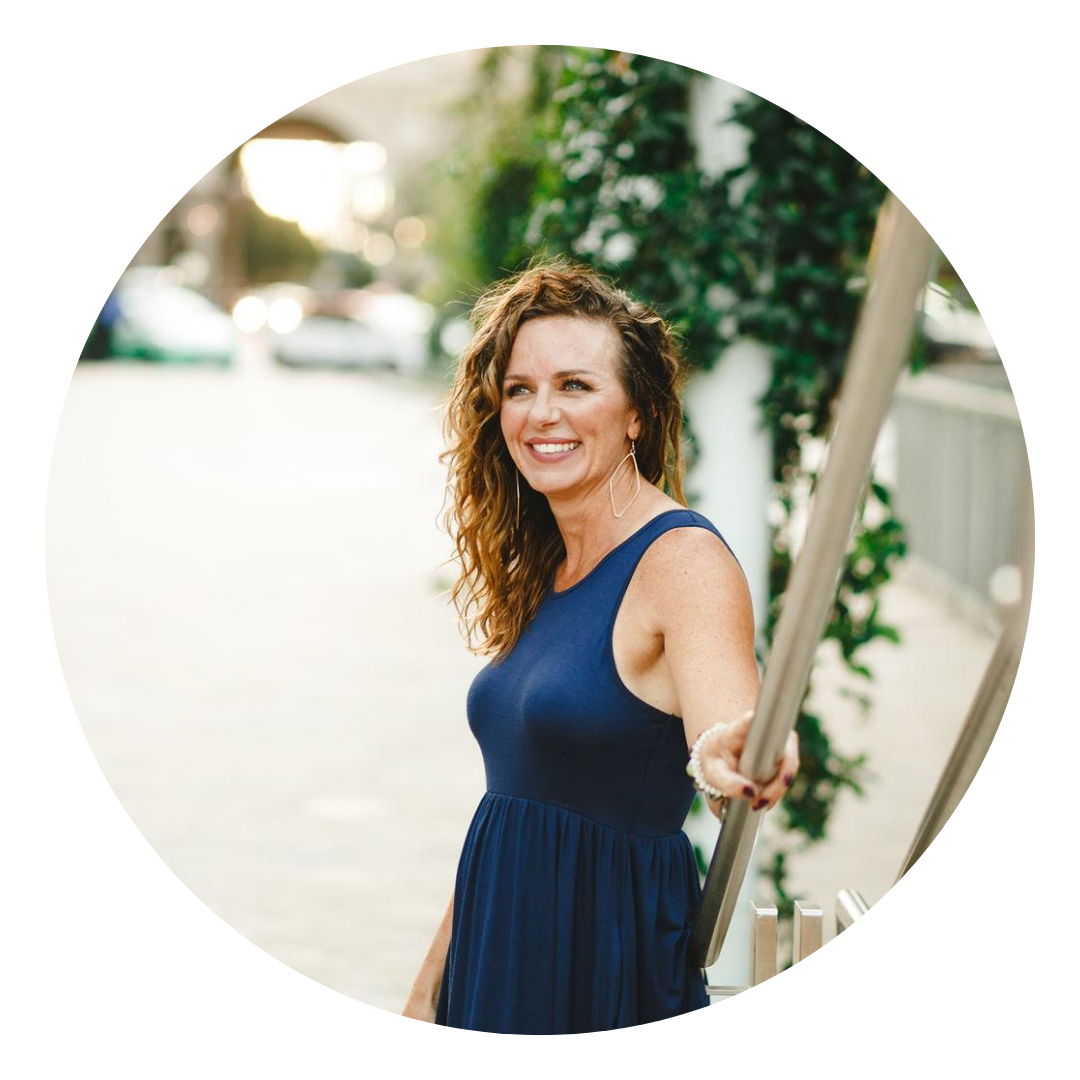 Numbers On The
Scale Steadily Rising?
"Take in less calories. Exercise more. Eat Paleo. Start Keto. Have you tried fasting?" The truth is, different strategies work for different people. And Hashi Girls are different. To change our bodies we must develop healthy healing habits.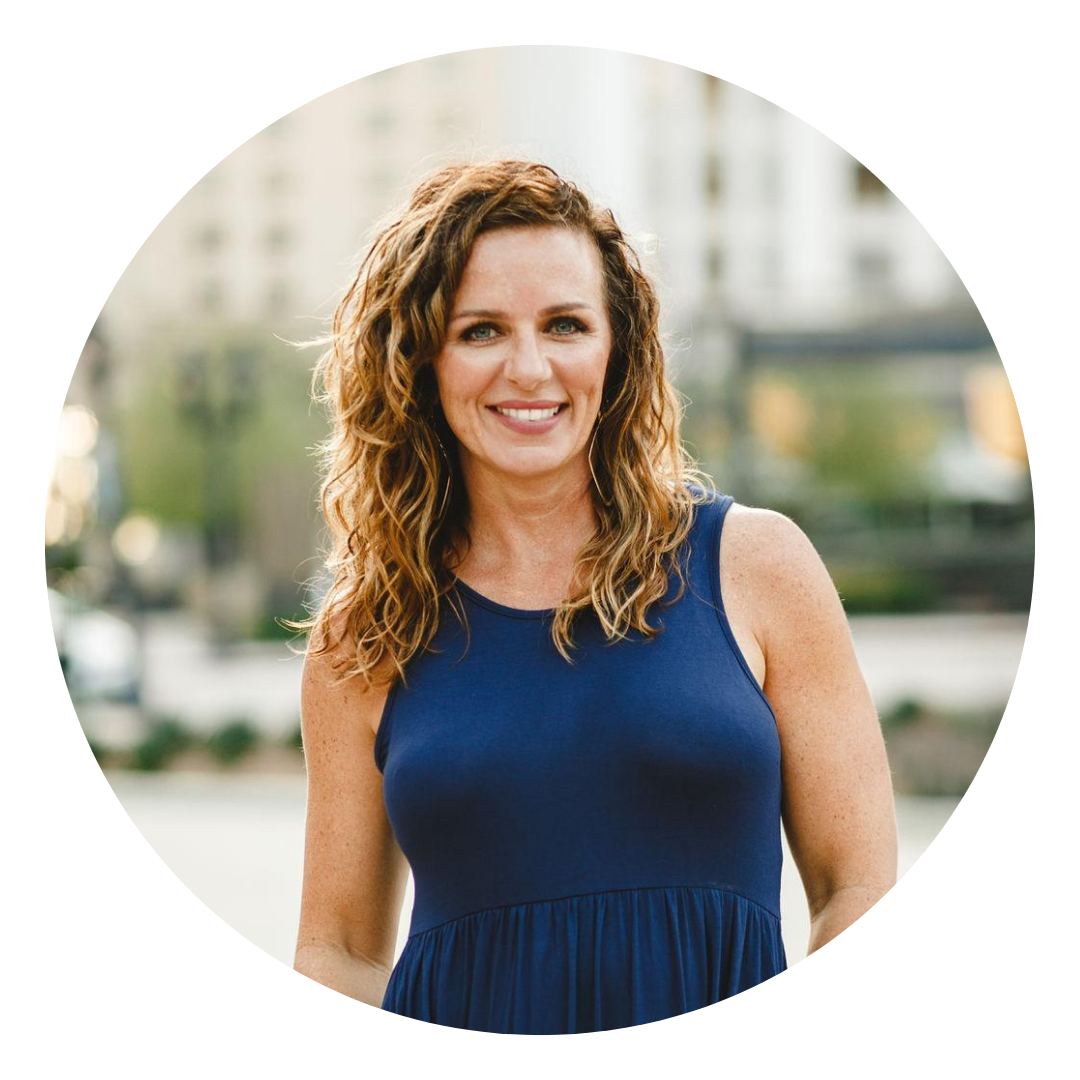 Thinning Hair? Brittle Nails? Dry Itchy Skin?
No one is telling you that you have to be a Kardashian or a runway model, but there's nothing wrong with wanting to look like the best version of yourself. Don't confuse aging with ailing. You can feel, look, and get—BETTER.
It Should Be Better Than This...
You shouldn't be this tired. Or this sad. Your hair shouldn't be thinning while your waistline expands. Your nails shouldn't be so brittle and you should be able to sleep, especially because your body needs it so bad.
They say autoimmune diseases take no prisoners, but I know Hashimoto's Thyroiditis does. 
For years I was a prisoner in my own body. Doctors couldn't place my symptoms. Friends told me I was probably "just stressed". I listened to doctors and followed instructions. I took my medicine on time and tried my best to exercise and eat right.
I did everything I was supposed to and I still felt off. 
So, I quit talking about it. I kept my symptoms to myself. For years I kept my disease to myself.
But then one day everything changed.
I was still working as a nutrition coach and trainer. I still had clients who were meeting and exceeding their goals. I was still willing myself out of bed every morning.
But one day at the gym, someone snapped a picture. They tagged me in the photo on social media. One of my clients, a fit and healthy girl, one I was so proud of and excited for, made the remark:
"You look so great Leigh. I wish I was as skinny as you."
But, I wasn't skinny. I was so, so sick.
I couldn't take it anymore.
Here was this girl who was in great shape, doing all the right things, and the picture of health. And she was looking up to me when my hair was falling out. When my marriage was faltering. When I was barely surviving on gallons of coffee and still needed mid-day naps. When I was punishing my body instead of taking the time to listen to it.
To love it.
 To heal it.
When I finally got the nerve to talk to my doctor. To tell him all I'd been feeling— the mood swings, the insomnia, the exhausting and unending fatigue—he told me to go home and have a glass of wine. He told me I was making something out of nothing and that I needed to find a better way to relax.
I had two choices when I walked out the door of that doctor's office.
I could retreat. I could crawl back inside myself and suffer in silence for another 7 years...
Or I could take matters into my own hands.
I could choose to be an advocate for my own health. I could choose to stand up for myself and demand better. I could choose learning. I could choose healing. I could choose me.
So I did.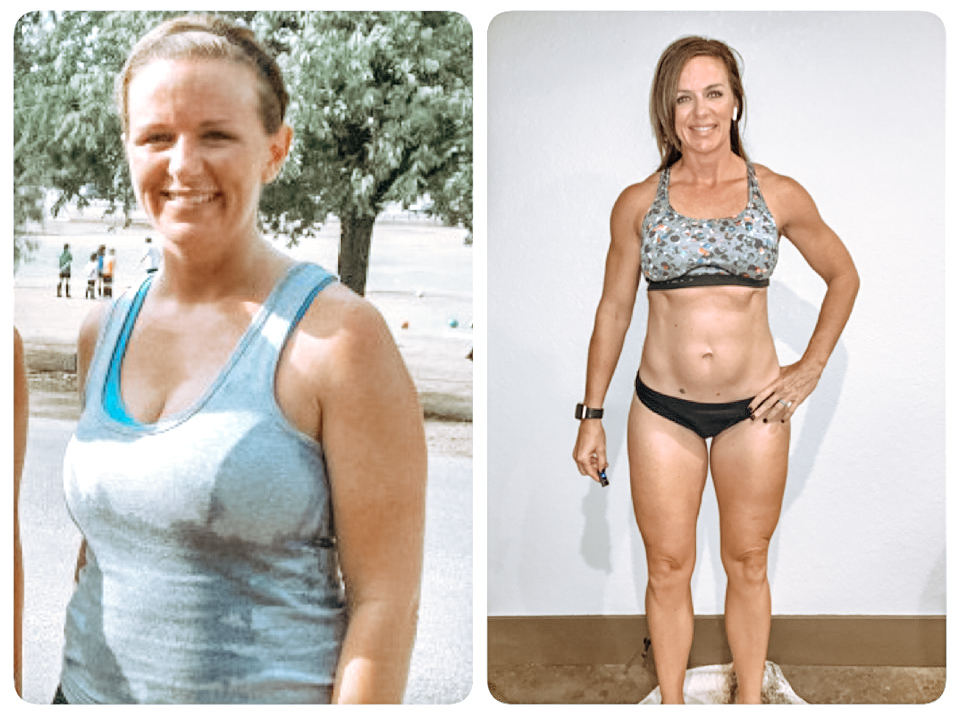 How Long Are You Going To Let Yourself
Suffer? 
How tired do you have to be? How hurt? How fed up with what you see in the mirror? How low are you willing to sink, before you choose to rise? Before you choose to make yourself and your needs a priority? How much longer do you have to wait before you choose YOU?
I know a girl who spent almost $10,000 trying to get a diagnosis, because she didn't look sick. Because her numbers were "fine". Because no one listened. Because even though she was doing everything right she DID NOT FEEL BETTER.
How much is your happiness worth? Your health? Being able to spend more time with your kids? With your spouse?
It should be better than this. 
And it can be. 
But you have to choose YOU.
Not ready just yet? Hop on over to my blog and let's get to know each other better.
The Hashi Girl blog is full of helpful articles, healing recipes, and valuable information in an easy-to-understand format. With articles on clean beauty, effective supplementation, and how to get your best night's sleep—there's something for every Hashi Girl!